Getting Started
Step 1 - Install Ingress
Ingress is available for Android and Apple devices. Download the application in your store and start your adventure!
To be able to log into Ingress, you need a GMail e-mail address (also called a Google account).
Give it a thought if you want to use your personal emailadres. You also will need this emailadres for communication between players and not everyone wants to give their personal e-mailaddress. 
Step 2 - Choose The Resistance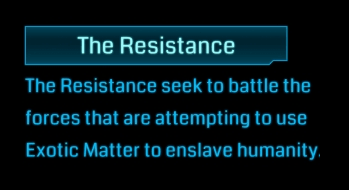 Step 3 - Create a Google Plus page
To come in contact with your community and being able to join operations or events, a Google Plus profile is needed. You dont need to give your real name, you playername is sufficient. Just use the same G+ profile for every Ingress event.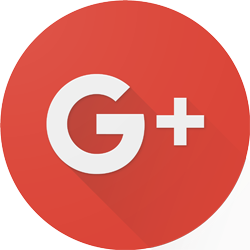 Step 4 - Install Telegram
At this moment the Dutch Resistance communicates most of the time with Telegram. Sometimes Google Hangouts is still used.  The choice for Telegram is made because you don't need to communicate your phonenumber or email address to come in contact with fellow players. Also it is optional to save a username so people can find you easily when you want them to. 

Step 5 - Join our community