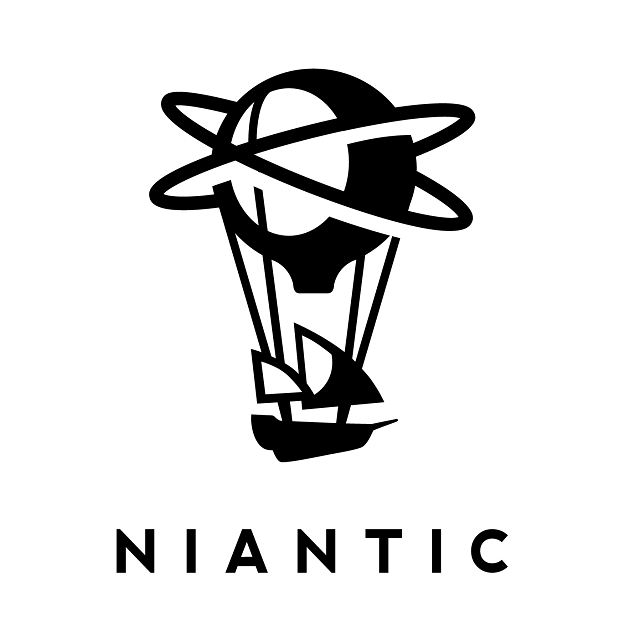 Niantic Labs
Niantic Labs is a company pushing the limits of technology to invent the future of augmented reality.
Their engineering team is tackling challenges in high performance cloud applications operating at massive scale, machine learning, computer vision, and augmented reality. Their game creators are building genre-defining real world games that are moving an entire industry towards the future.
At this moment Niantic Labs has 2 live products. Ingress is one of those games. Pokémon Go is the other game. In 2018 Niantic Labs will also launch more Augmented Reality Games.
Have a look at their webpage for more information about the Company.