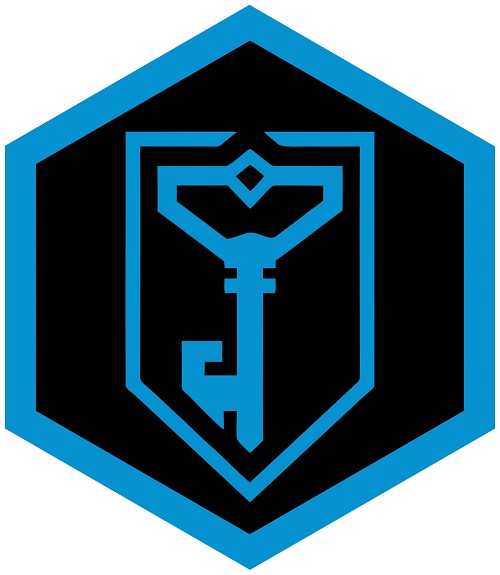 We Are The Resistance
Fight with us in a battle for humanity!
Our world is invaded by the Shapers. An alien lifeform who fills this world with an Exotic Matter to bring civilisation to a higher level.
We think not. We think they are here to conquer our world. We fight against them, and against the Enlightened, the ones who embrace the Shapers.

Join us in our Augmented Reality quest to fight for the freedom of all people in this world.

Fight with us, join the Resistance!
Register yourself here and you will receive more information as soon as possible!