Hoe begin je?
Stap 1 - Installeer Ingress
Ingress is op dit moment beschikbaar voor Android en Apple devices. Download de applicatie en start jouw avontuur.
Om in te kunnen loggen in Ingress, heb je een gmail adres nodig (oftewel een Google account).
Bedenk je of je hier je persoonlijke emailadres voor wilt gebruiken of een apart mailadres. Je hebt dit emailadres namelijk ook nodig voor communicatie tussen spelers en niet iedereen wilt daar zijn/haar prive emailadres voor gebruiken.
Stap 2 - Kies voor The Resistance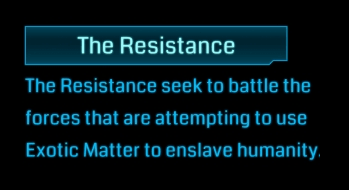 Stap 3 - Maak een Google Plus pagina aan
Om in contact te komen met je community en mee te doen aan operaties en evenementen is een Google Plus pagina gewenst. Je hoeft hier niet jou echte naam neer te zetten. Je spelersnaam is voldoende.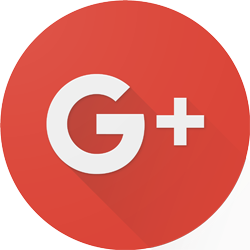 Stap 4 - Installeer Telegram
Op dit moment wordt de chatapplicatie Telegram gebruikt om met elkaar te communiceren. Hiervoor is gekozen omdat je hiervoor niet je mobiele nummer hoeft door te geven. Optioneel kun je een gebruikersnaam doorgeven, zodat je makkelijker vindbaar bent voor je medespelers.

Stap 5 - Meld je aan bij onze community